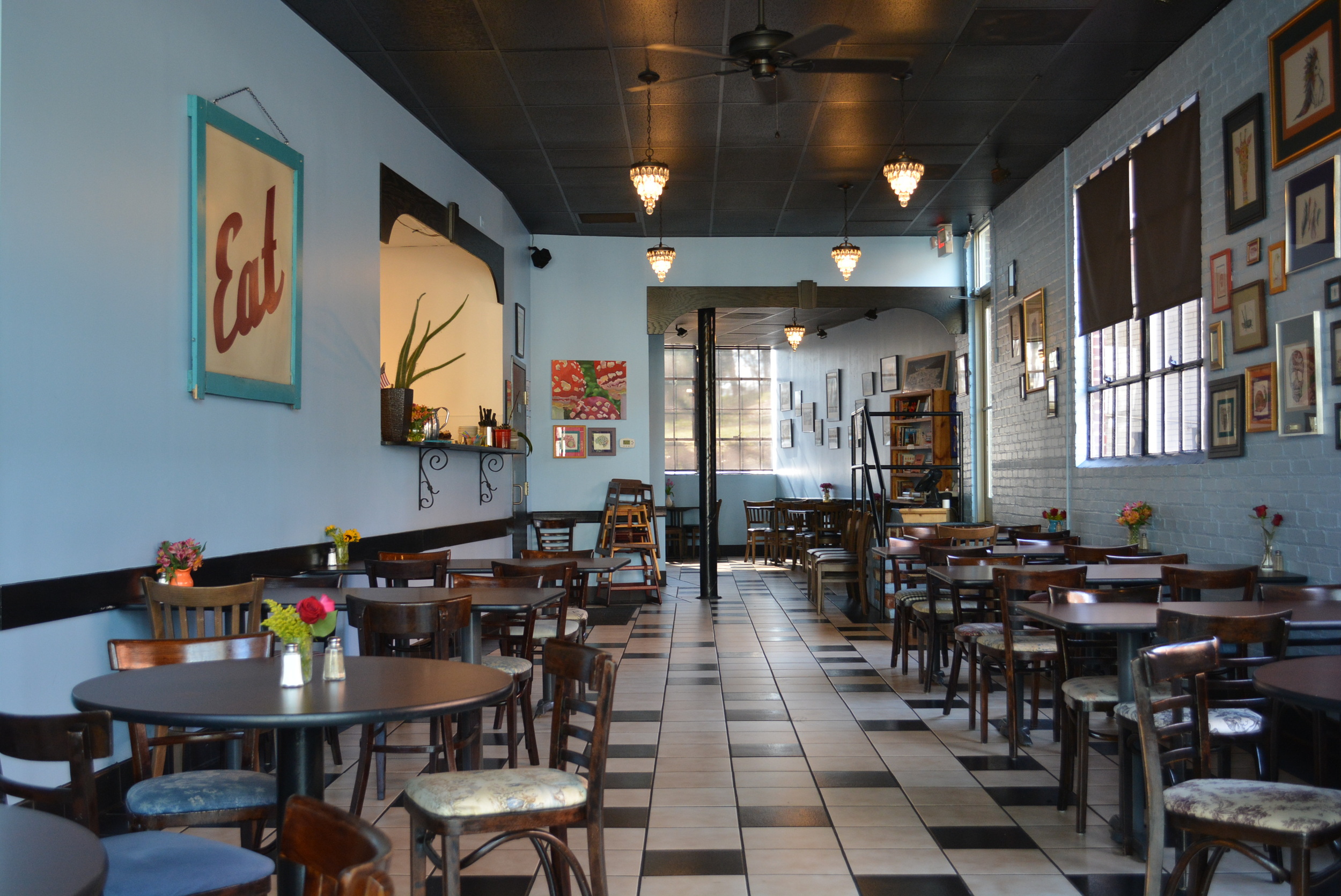 viva! argentine cuisine
247 Prince Ave
Athens, GA 30601
COMPLETION: 2013
Viva! Argentine Cuisine is a unique eatery located on the Bottleworks property in Athens, Georgia. This restaurant offers a fusion of flavors with influences originating in Argentina as well as hand-crafted cupcakes. CloverLeaf worked closely with the owner on this project to create a warm and welcome atmosphere for customers.
Delivery Method: Design Bid Build
Scope of Work: Interior build-out including: demolition of interior walls, framing and building of new kitchen opening, MEP system work, and roll up door installation.