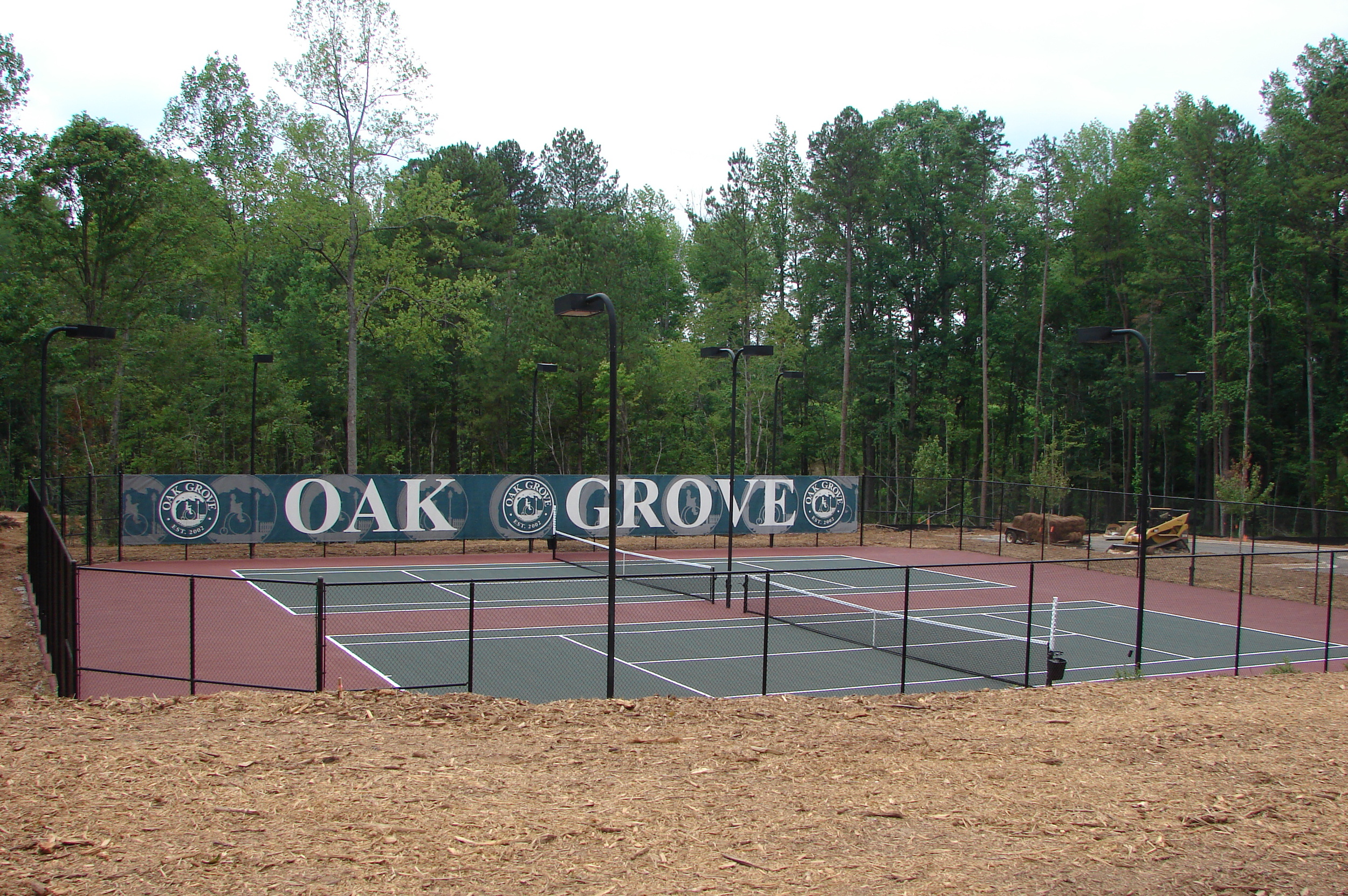 Oak Grove Clubhouse & Amenities
350 Addison Rd.
Athens, GA 30607
Completion: 2008
The Oak Grove Clubhouse architecture is based on the same historical theme that made the Athens, GA Oak Grove Community a cutting edge and award winning project. The two story 3,500 Sq. Ft. clubhouse boasts traditional details and a rich atmosphere that welcome every guest with a sense of southern hospitality.
Delivery Method: Design-Build
Scope of Work: Design, planning, permitting, site work, infrastructure, utilities, ground up construction, pools, tennis courts and playgrounds.