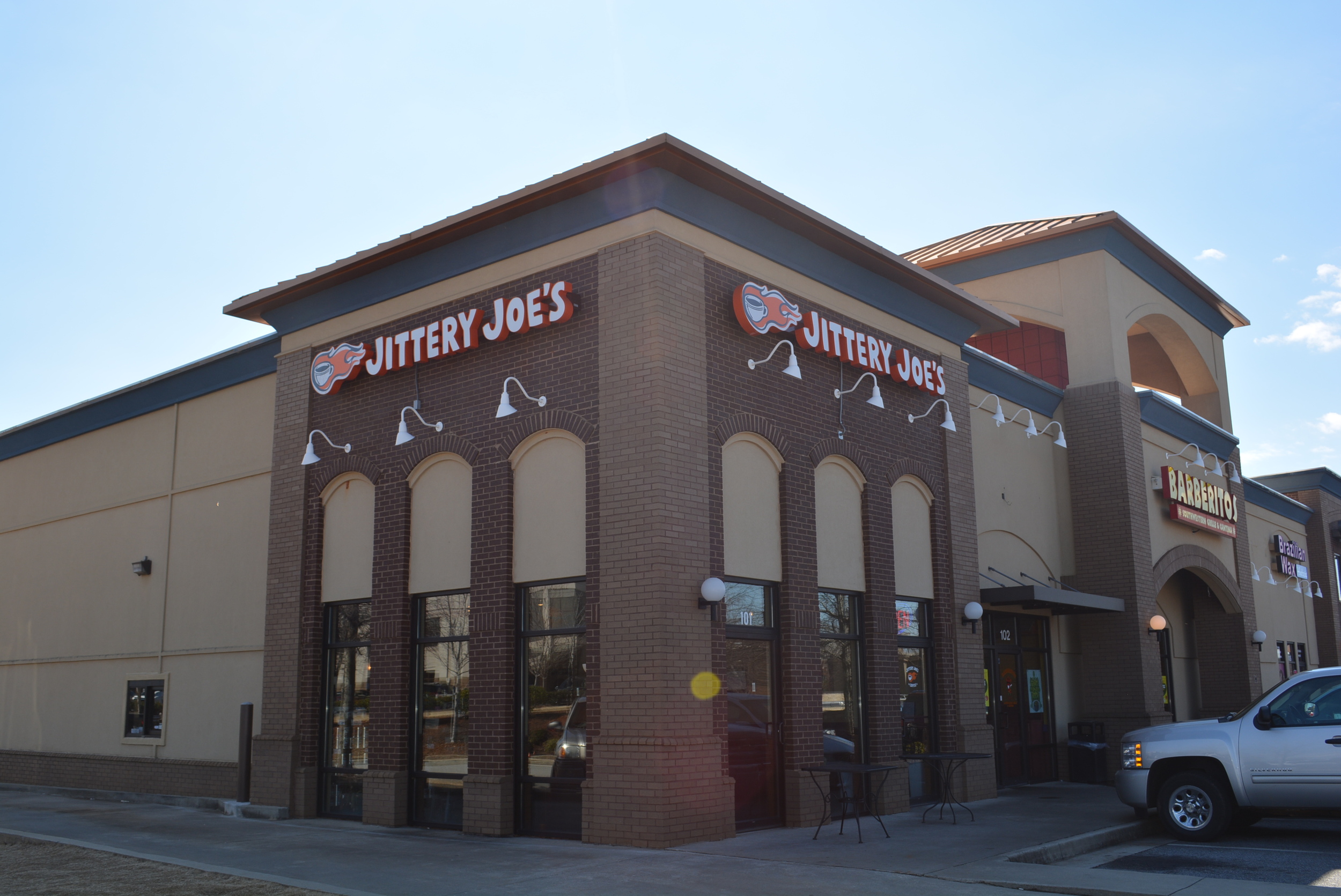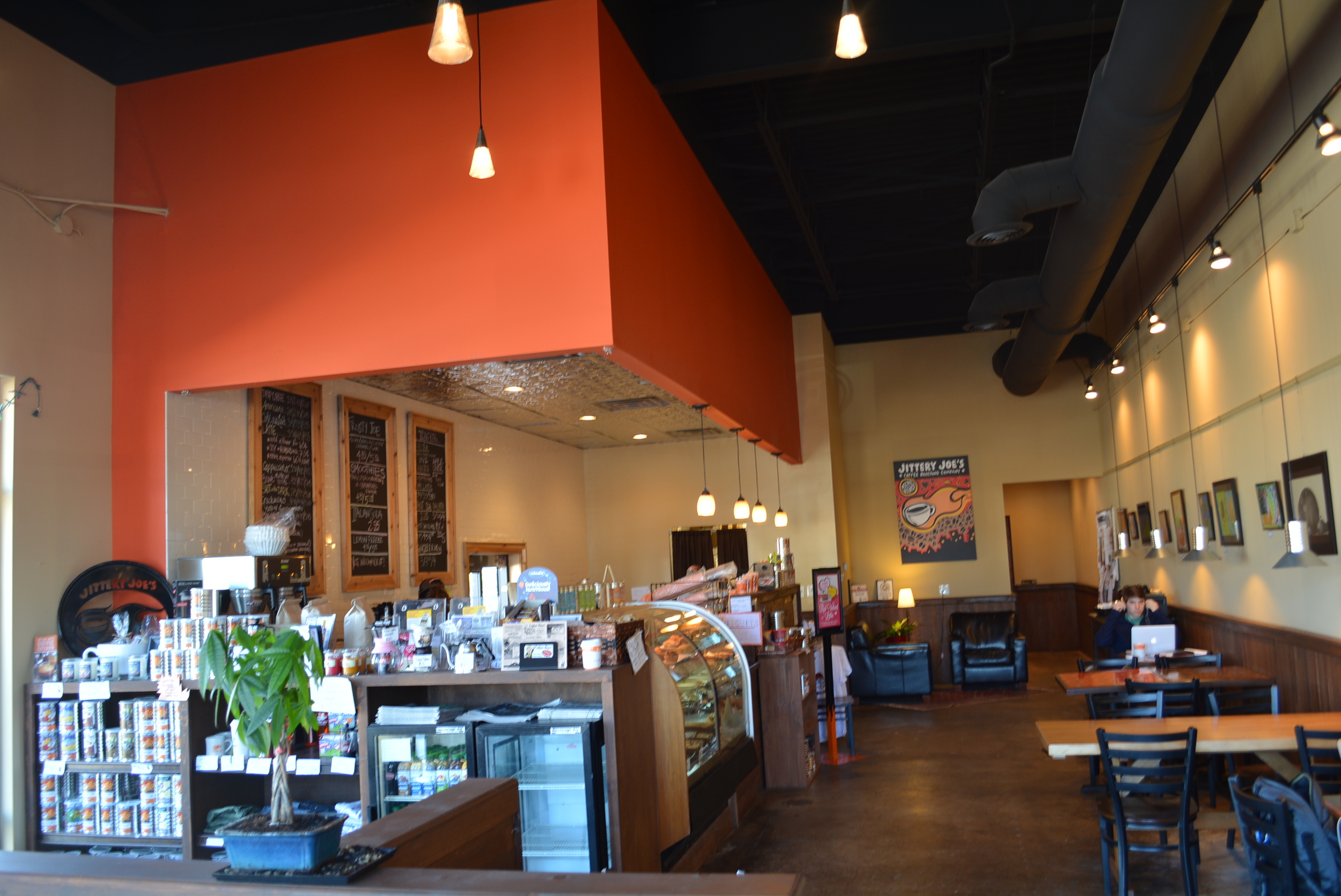 JITTERY JOE'S epps bridge
1880 Epps Bridge Parkway Suite #101
Athens, GA 30606
COMPLETION: 2014
Jittery Joe's Epps Bridge location is the second interior build out for the CloverLeaf Group. We have enjoyed establishing and cultivating a relationship with this franchise company. Check out the Jittery Joe's Five Points location.
Delivery Method: Design Build
Scope of Work: Design, demolition, foundations, framing, exterior openings, MEP systems, interior finishes, millwork and site built furnishings.