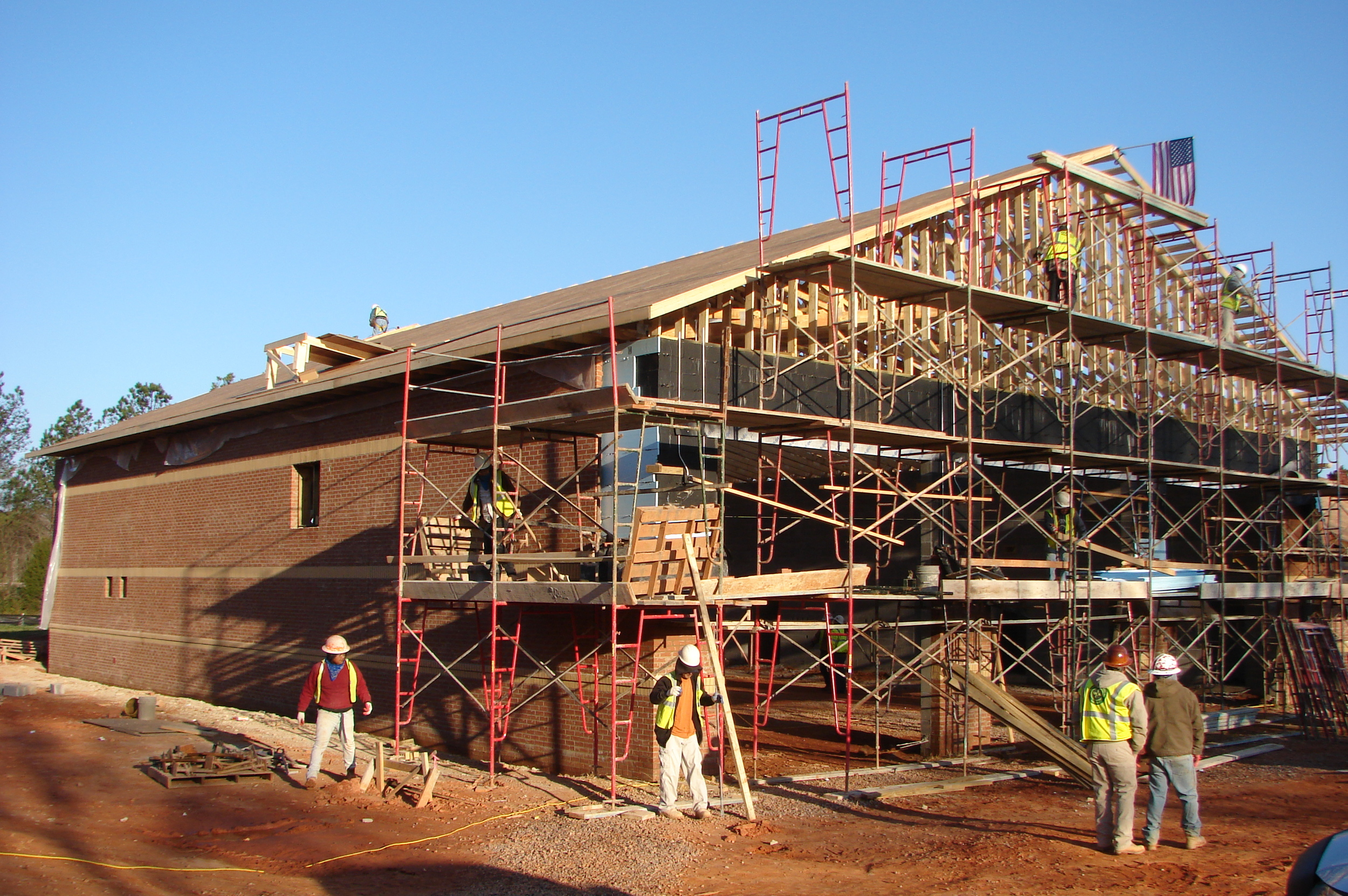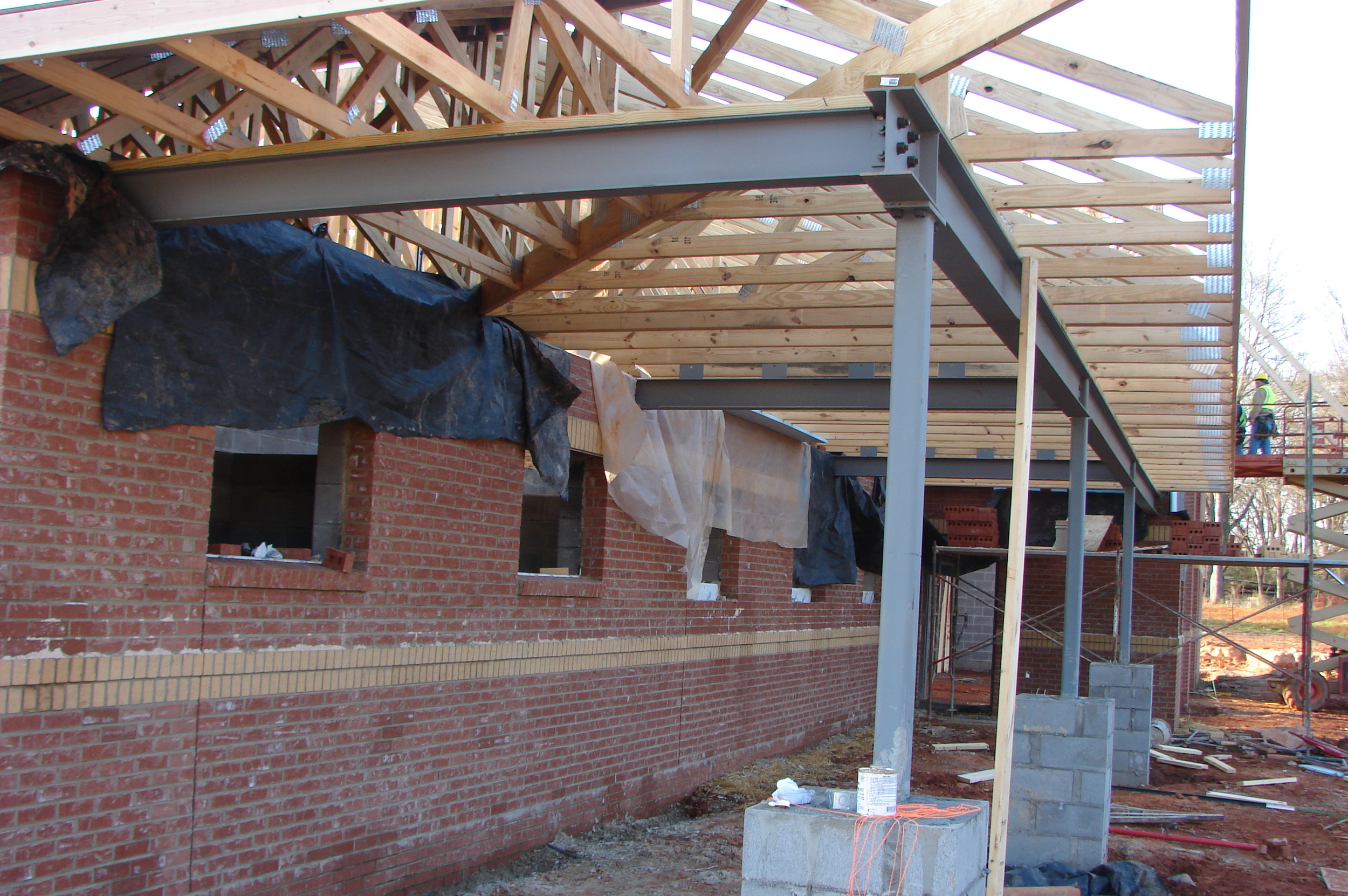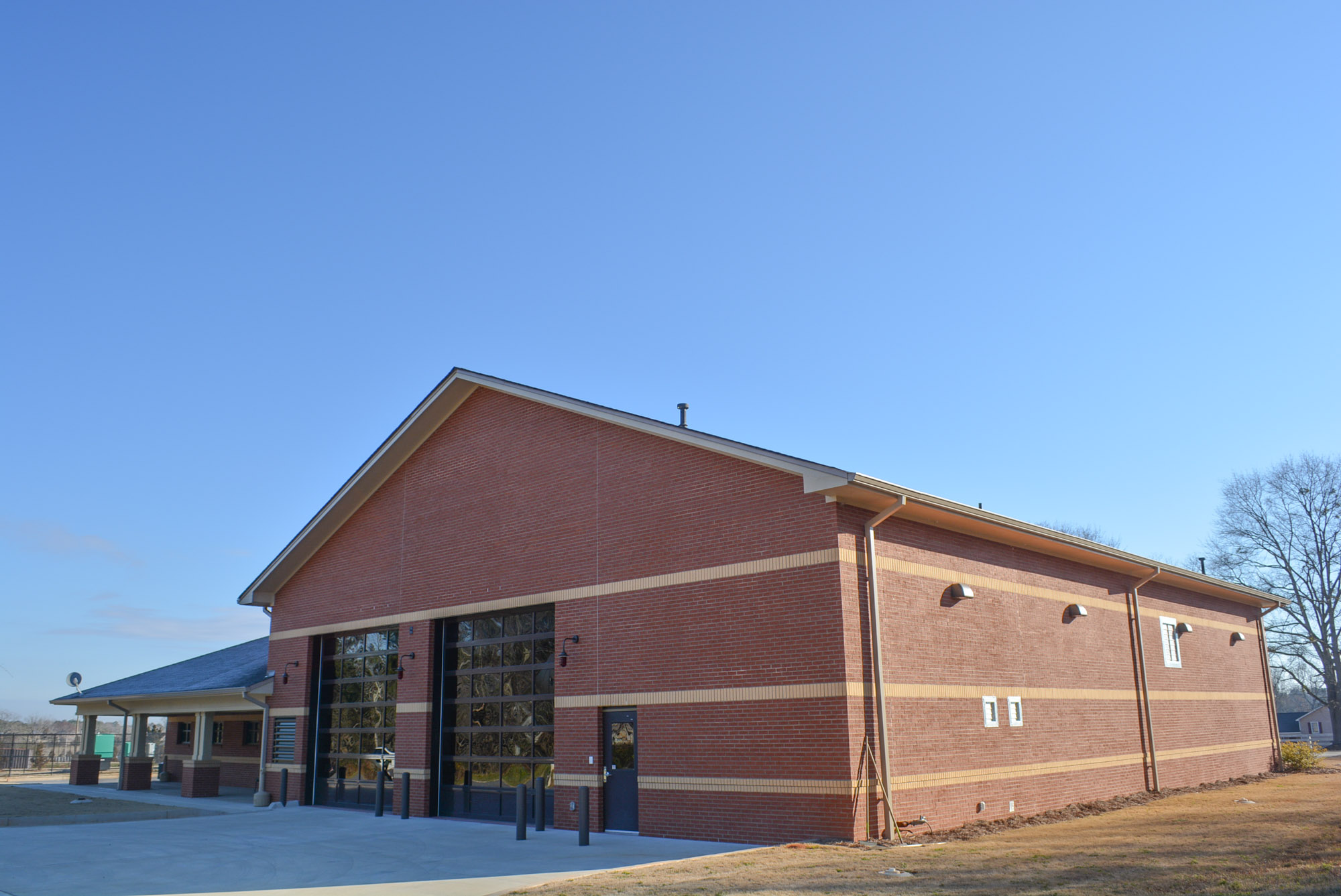 Oconee Fire Station #2
Old Farmington Road - South
Farmington, GA 30677
COMPLETION: 2013
Oconee County special local option sales tax (SPLOST) funds built this state of the art fire station in Farmington, Georgia. RW Allen was the construction manager at-risk for this project whom teamed up with the CloverLeaf Group in a general contracting capacity to play a crucial role in making sure the project was completed on time and within budget.
Delivery Method: Design Bid Build
Scope of Work: General contractor for framing; fascia, soffit, and frieze board; porch columns and ceiling, insulation, drywall, carpentry, and painting.