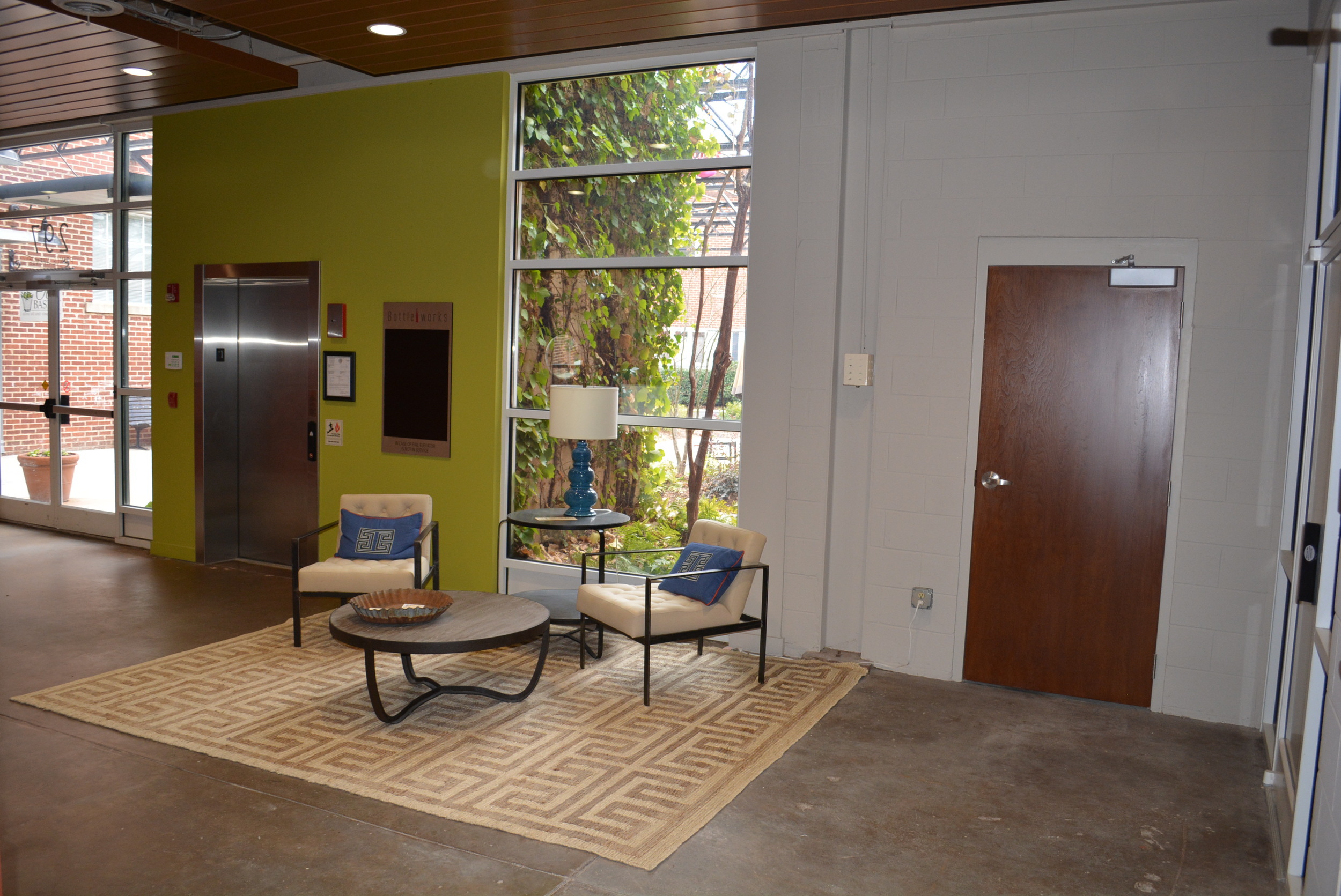 Bottleworks
367 Prince Avenue #3
Athens, GA 30601
COMPLETION: 2014
Bottleworks is a historical mixed use commercial development located in Athens, Georgia owned and operated by Parkside Partners based out of Atlanta, Georgia. Parkside Partners has re-purposed the site and CloverLeaf has played a significant role in the adaptive reuse of the property. Bottleworks hosts an eclectic mix of clothing stores, eateries, office space and design firms with over 40,000 Sq. Ft. of mixed use space. CloverLeaf was responsible for renovating interiors in over 19,500 Sq. Ft.
Delivery Method: Design Bid Build
Scope of Work: demolition of interior walls; new interior wall buildouts; new MEP systems; new wall, flooring, and ceiling finishes.